Blog

Could Dental Implants be Right for Me??
Does My Child Need a Pediatric Dentist ??

How technology helps us help you!
Be Prepared for a Dental Emergency!!
New Tests Help Prevent Gum and Heart Diseases!!!

Get More Confidence in Your Smile

The Importance of Sealants for Children

Why Do I need a Prescription Toothpaste???

Getting Rid of Bad Breath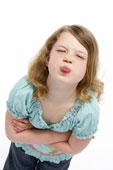 Conquering the Gag Reflex !!