Blog
New Tests Help Prevent Gum and Heart Diseases!!!

Get More Confidence in Your Smile

The Importance of Sealants for Children

Why Do I need a Prescription Toothpaste???

Getting Rid of Bad Breath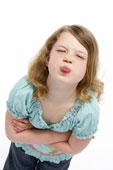 Conquering the Gag Reflex !!

Think Twice about Skipping that Check-up!
The Right Time for an Orthondontic Check-Up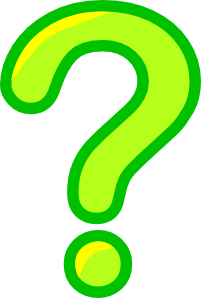 Do You Take My Insurance? The Long Answer!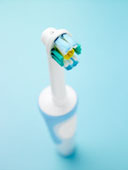 Is there really a difference? Manual vs. Power Toothbrushes