Dental Hygienists
Aimee Bondurant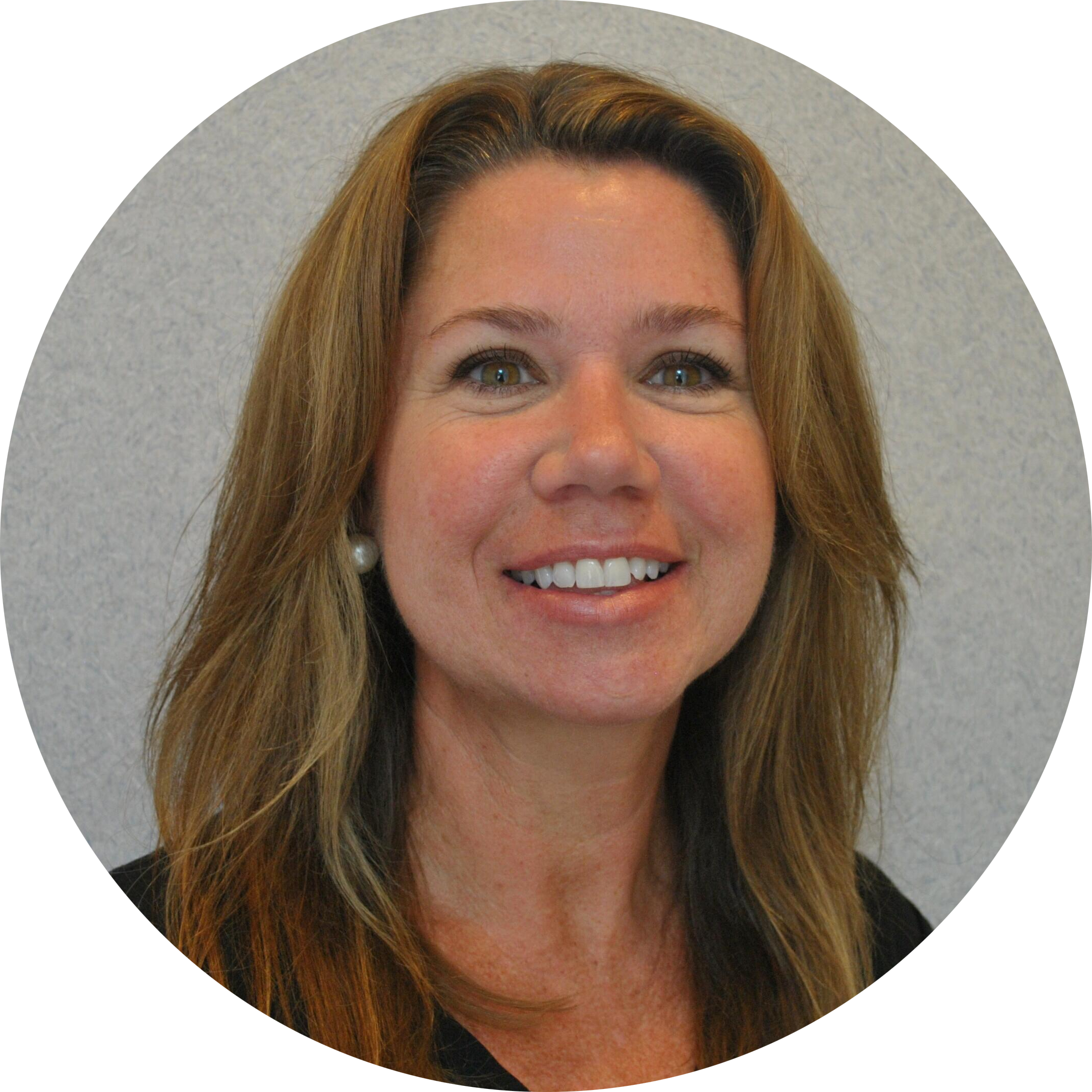 Aimee Bondurant is our longest employed staff member. She joined Dr. Browne in 1992 as a dental assistant and enjoyed it so much she decided to go back to school to earn her dental hygiene degree! While attending school, she continued to work in the practice as much as possible and in 1998 graduated from Old Dominion University with her Bachelor of Health Science in Dental Hygiene, RDH.
Aimee grew up in Greenwood, South Carolina and before coming to us, worked as a flight attendant for USAIR. She now resides in Carrollton with her husband Scott and son, Grayson. Aimee enjoys long walks with her sweet dog, Mabel, interior decorating, gardening, and antiquing; but her pride and joy is her son, Grayson, who will be graduating from high school this year.
Marietta Klausmeier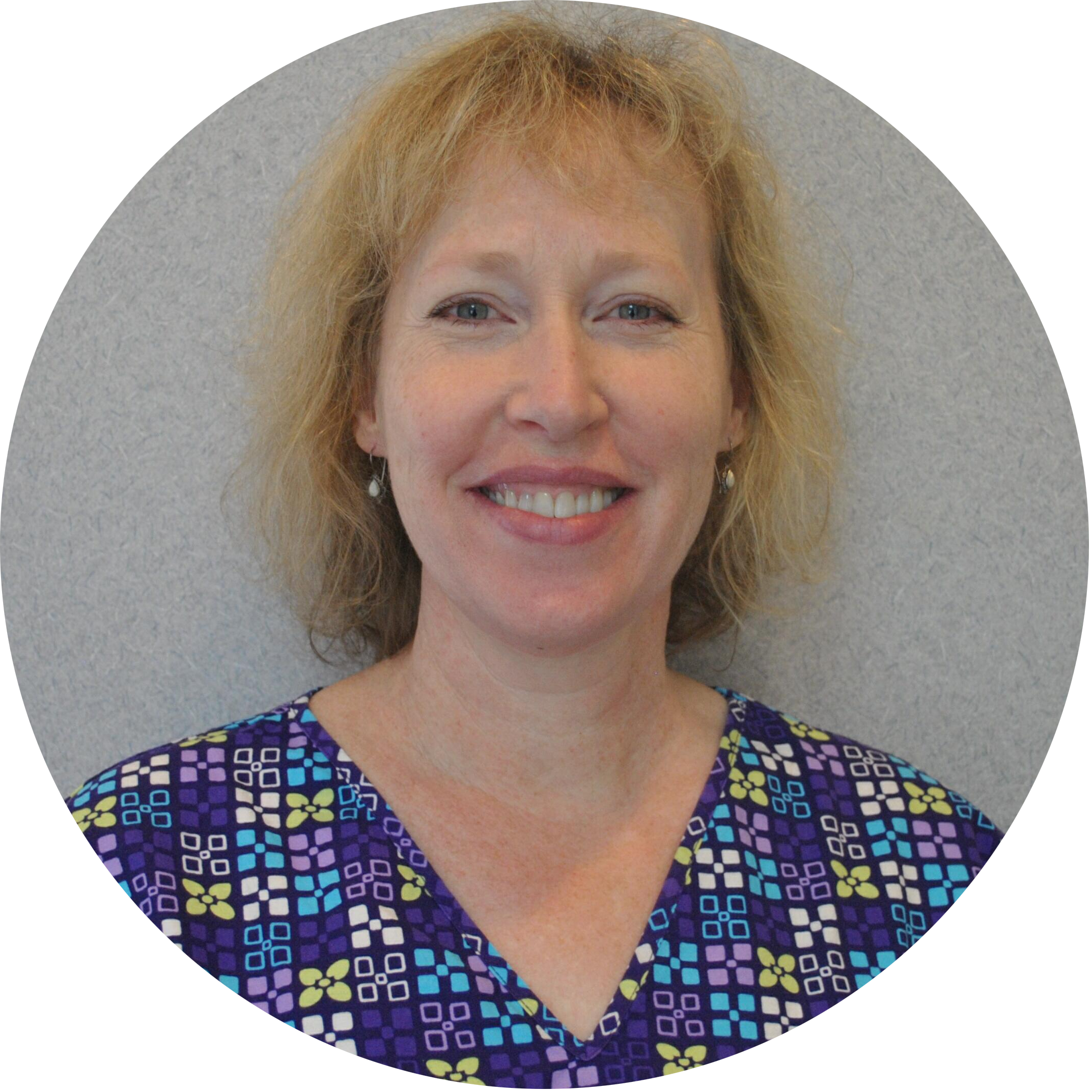 Marietta Klausmeier is our part-time dental hygienist. She grew up in Evansville, Indiana and graduated from the University of Southern Indiana where she was president of her dental hygiene class. Marietta graduated in 1985 and moved to Tidewater.
She lives in Zuni with her husband and their 3 sons, 2 dogs, and 2 cats! In her spare time, Marietta enjoys making homemade cards and painting with watercolors.
Dental Wellness Plan
---
No Dental Insurance? NO PROBLEM!
Learn about your options through our Dental Wellness Plan