Dental Hygienists
Aimee Bondurant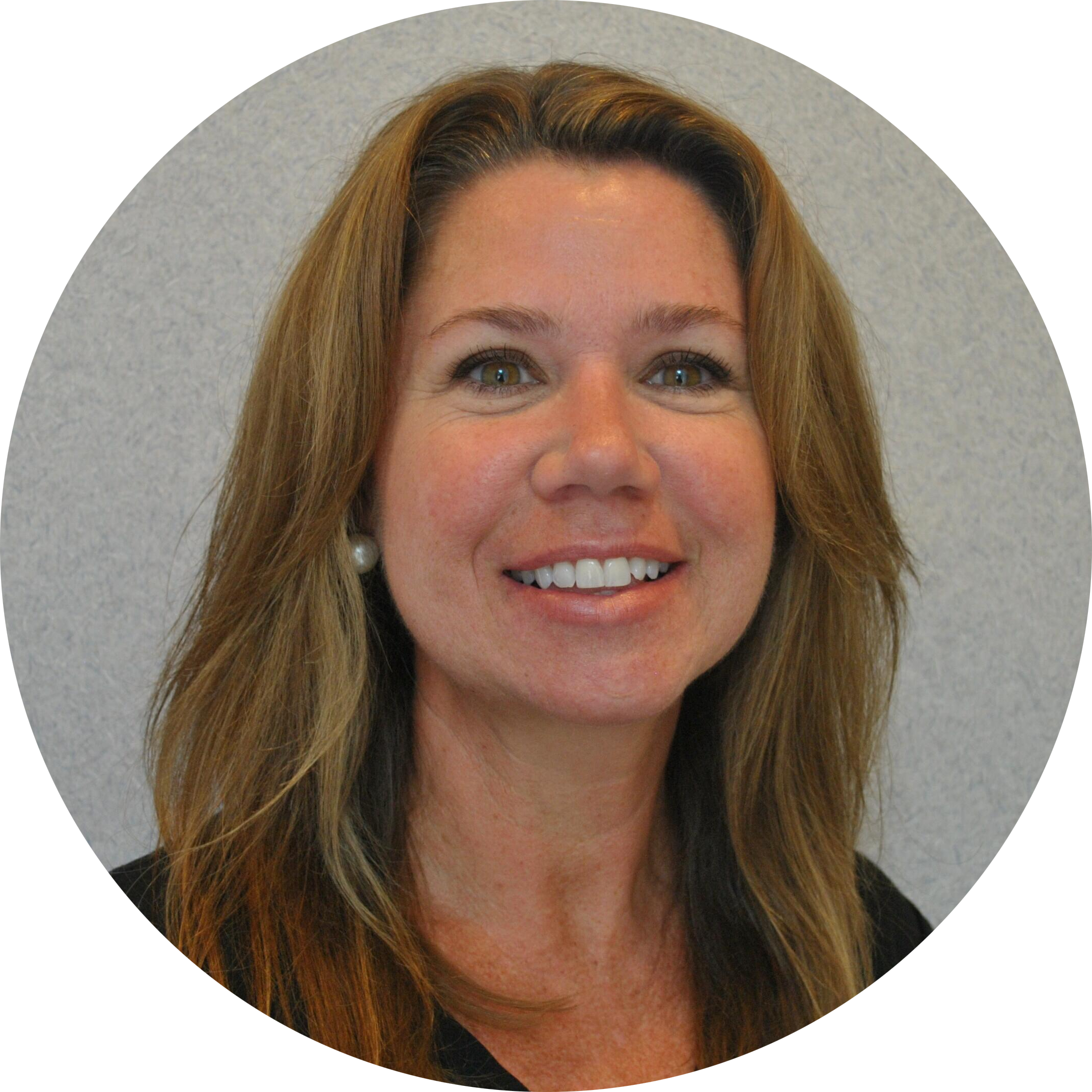 Aimee Bondurant is our longest employed staff member. She joined Dr. Browne in 1992 as a dental assistant and enjoyed it so much she decided to go back to school to earn her dental hygiene degree! While attending school, she continued to work in the practice as much as possible and in 1998 graduated from Old Dominion University with her Bachelor of Health Science in Dental Hygiene, RDH.
Aimee grew up in Greenwood, South Carolina and before coming to us, worked as a flight attendant for USAIR. She now resides in Carrollton with her husband Scott and son, Grayson. Aimee enjoys long walks with her sweet dog, Mabel, interior decorating, gardening, and antiquing; but her pride and joy is her son, Grayson, who will be graduating from high school this year.
Leslie Williams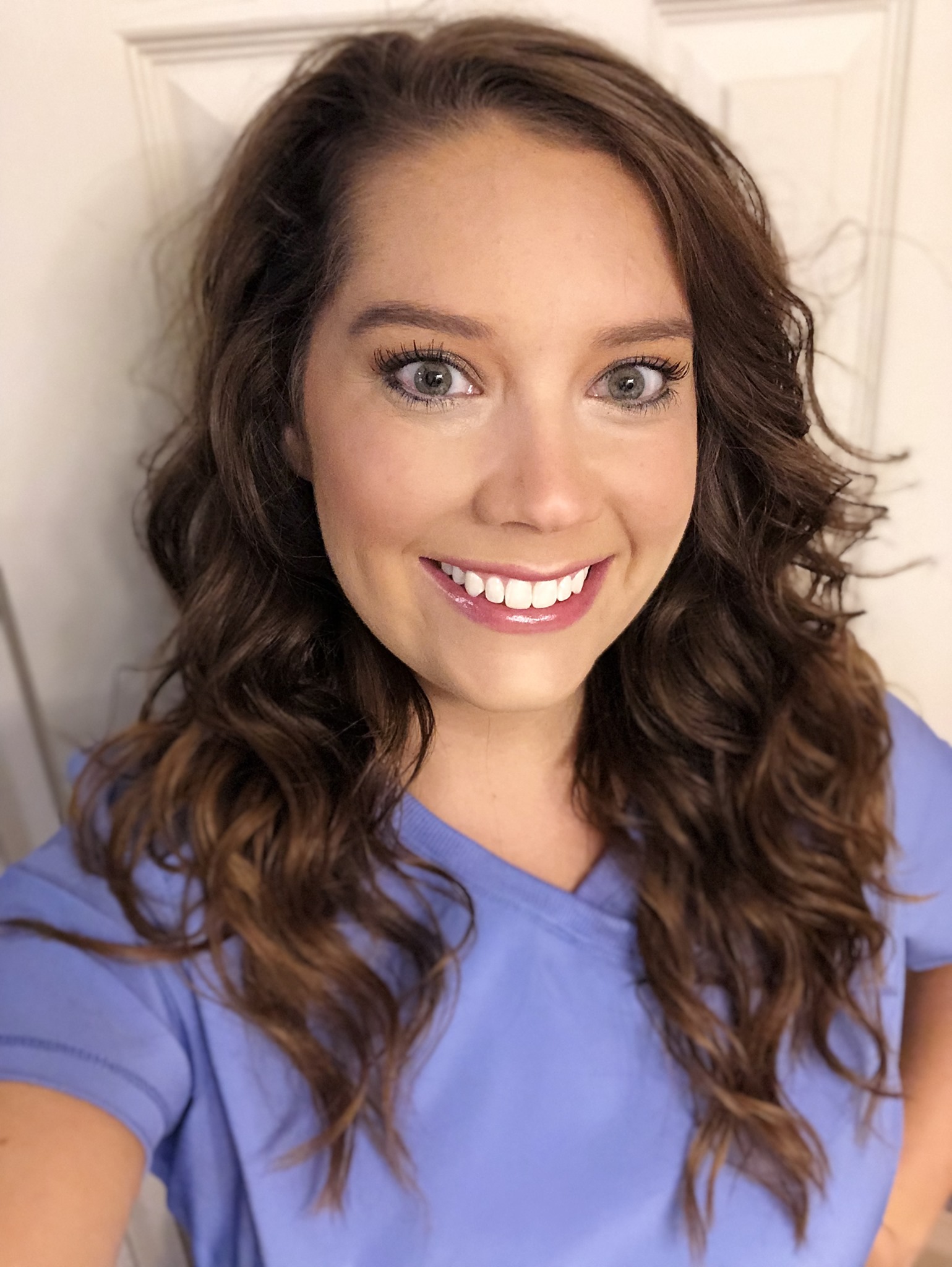 Leslie grew up in Courtland, Virginia. She received her Bachelor's of Science from Ferrum College in 2010 and has worked her way through the dental office jobs starting at the front desk then becoming a dental assistant and finally a dental hygienist! She says she would love to go to dental school, but she's going to stop at dental hygienist. Leslie is passionate about educating patients on their oral health and loves being able to see the changes in her patients after they've spent time in her chair and then return for their next cleaning. When she isn't cleaning teeth she enjoys spending time at the beach with her family and playing with her two dogs, Jax & Brisby. She also has quite a collection of antiques and succulents and she believes there is no such thing as too many of either one!
Dental Wellness Plan
---
No Dental Insurance? NO PROBLEM!
Learn about your options through our Dental Wellness Plan