Meet Our Staff
Kimberly Thomas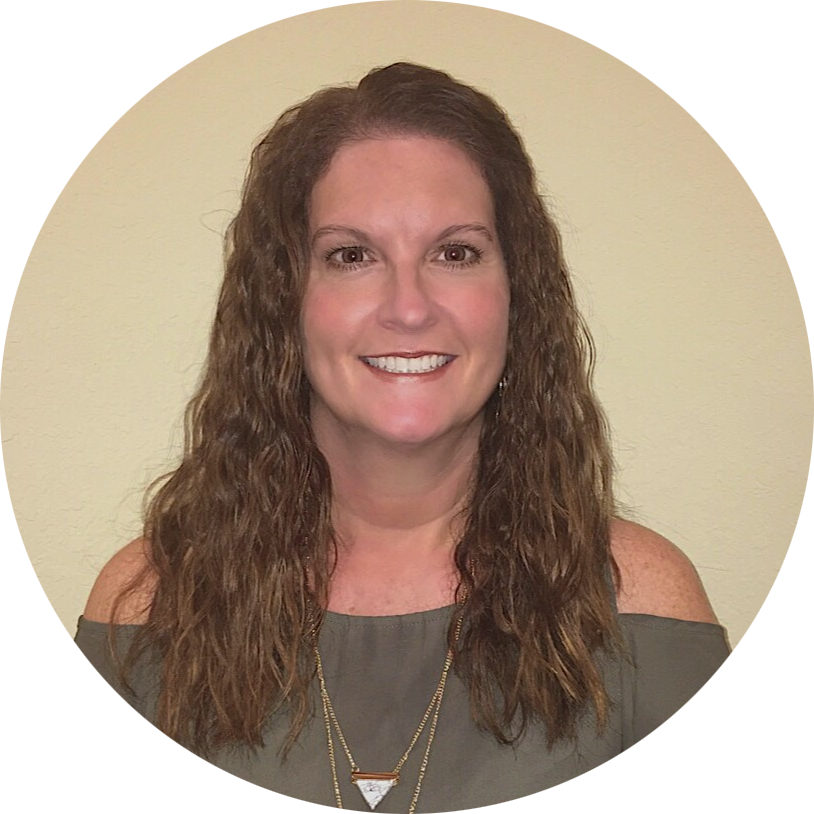 Kimberly Thomas became the face of our practice in January 2016 and has really enjoyed getting to know our patients (we have the BEST patients!). Having grown up in Iowa; she loves her Midwestern roots and still has family there. Before coming to us, Kim worked in the medical and orthodontic fields and has over 20 years of insurance experience! Kimberly's husband is a proud member of the United States Coast Guard as is her son, Caleb. In addition, they have 2 lovely daughters, Kaylene and Krista. When not in the office, Kim enjoys spending time with her family, being outdoors, traveling and reading.
Colleen Pioli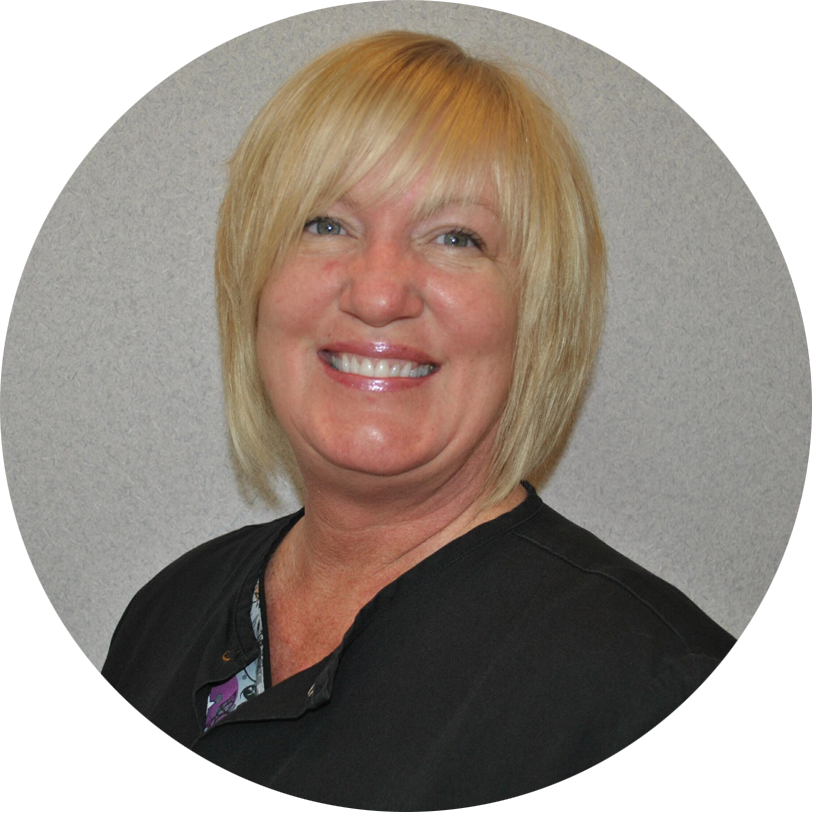 Colleen Pioli came to us via Massachussetts, California, Virginia Beach, and finally Suffolk!! She has over 30 years of Dental Assisting experience, having graduated from junior college and the Concorde Career Institute and then earning her RDA license at UCLA. Colleen is very proud of her husband Jim, who is now retired after 26 years in the Navy; having worked his way up to Senior Chief. She has supported his career by serving as an ombudsman and as Vice President of his ship's family support group. Their family includes children Mickie, Matthew, and Tony; grandchildren Neveah, 15, and Marcos, 17; and their adorable pup, Maggie. Colleen enjoys cooking, movies, travel, spending time with family and being outdoors.
Sharon Fanny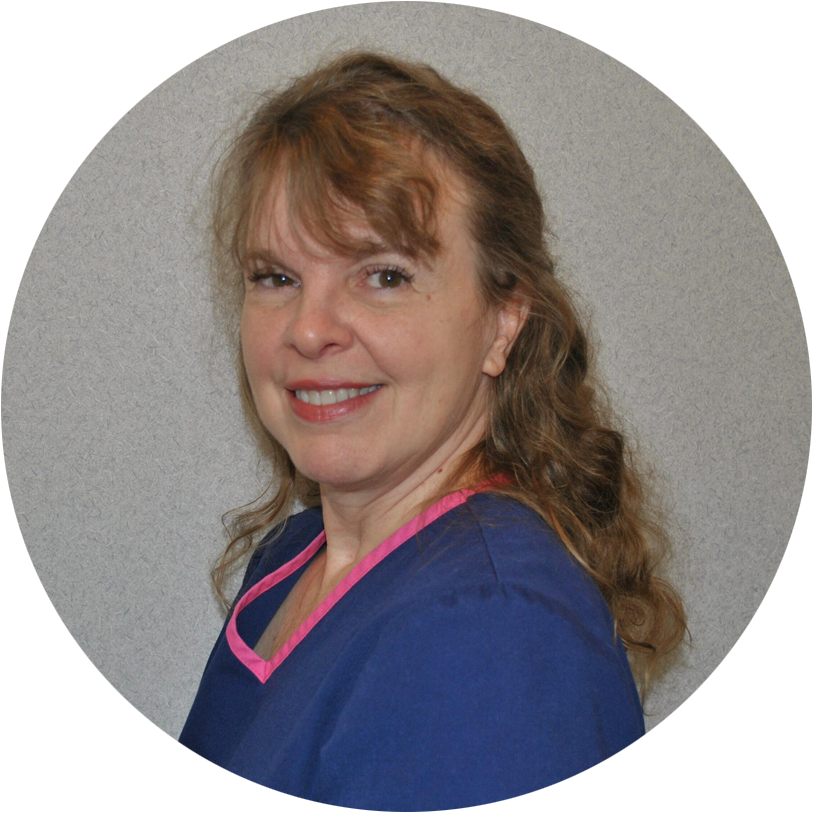 Sharon Fanny joined us in 2005 bringing over two decades of Dental Assisting experience! She received her CDA certificate at Old Dominion University and worked for over 20 years as a dental assistant for Dr. William March in Suffolk until his retirement. Sharon and her husband, Jimmy, have two sons, Erik and Jason, and live in Suffolk with their Jack Russell terrier, Bud, and 4 spoiled cats. Sharon's family expanded by 1 last year when her son Erik married her new daughter-in-law, Beth! In her spare time, Sharon enjoys reading, doing needlework, and writing children's stories and poetry.
Jodi Browne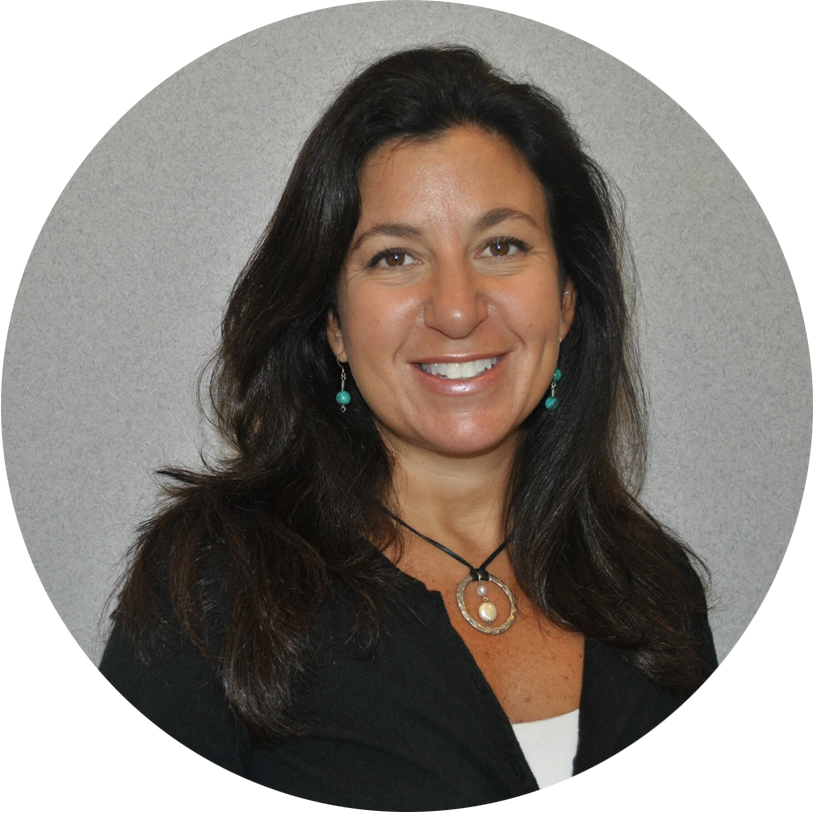 Jodi Browne grew up in Newport News and graduated from the University of Virginia with a B.S. in Business. She serves as the practice Office Manager and you will find her at the front desk helping patients, supporting the staff or working on projects such as the website and our brand new Dental Wellness Plan! Outside the office, Jodi enjoys exercising, the beach, spending time with her family and doting on her Golden, Banks and kitty, Callie She also volunteers at Main Street United Methodist Church and has been the proud Captain of the Riverview Relay for Life Team for over 15 years.
Dental Wellness Plan
---
No Dental Insurance? NO PROBLEM!
Learn about your options through our Dental Wellness Plan